Sanrio Wiki:Wall of fan works
From Sanrio Wiki
Jump to navigation
Jump to search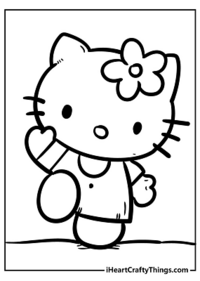 The wall of fan works is a place to share all your unofficial Sanrio creations! It also serves as an all-inclusive place to document others' creations (apart from any which promote hate).
Please note out of courtesy it isn't allowed to upload an image, audio clip, etc. if talking about a creation which isn't yours, though you can link to their official site/posts of the creation uploaded by themselves. (General resource sites noted as 100% free are exempt to this rule, if the work doesn't infringe a fan artist)
In order to write about the fan work, create any page under the title Sanrio Wiki:Wall of fan works/(Insert anything you want here).
For any discussions about this section of the site, see Sanrio Wiki talk:Wall of fan works.
If you like, feel free to create an article on the wall not in English but in your native tongue/any language you prefer.